Your MacBook [Pro] is a powerful device – there's no questioning that. Yet, they don't seem optimized for multiple workflows.

If you're someone, like myself, you have different applications for, well different applications. I have multiple "app-sets" I use for different workflows (work, school, design, etc.). As it stands, my options to run every app at the same time, or open them when necessary – a daunting task if you use more than a few apps in a workflow.

This is the problem WorkspacePro tries and successfully solves.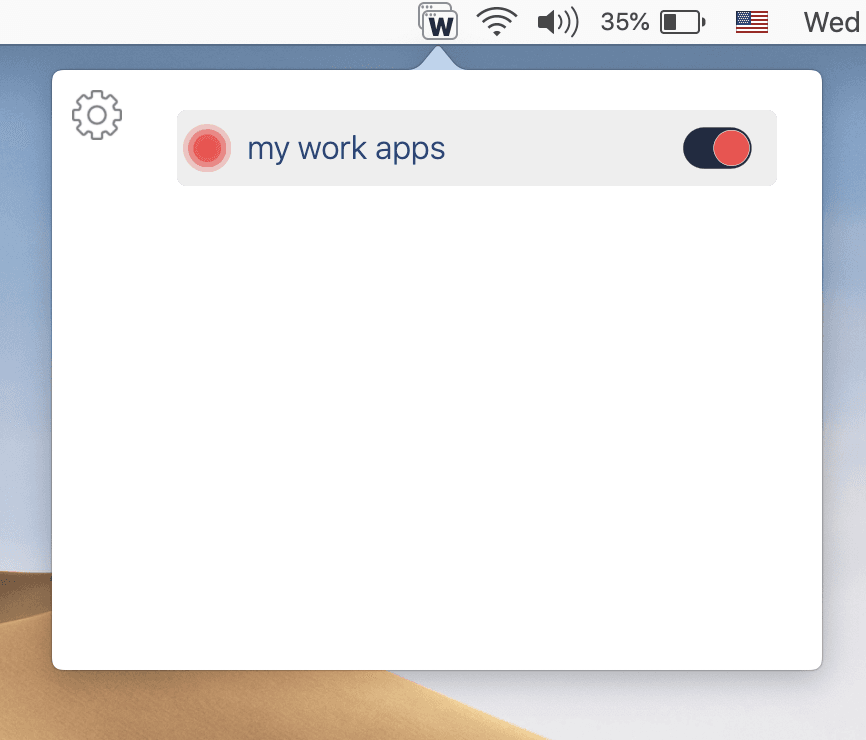 Using WorkspacePro provides you with an easy solution to your workflow problems.

You can easily, create group of apps using first & third-party applications. You can then launch these groups, called workspaces, from your Mac's menubar at any time.

The application itself is easy to use, and super straightforward. With one-click you can launch or edit a workspace to suit your needs at the time. This creates not only a faster workflow, but keeps your Mac's processing down too!